It is now legal to buy cannabis in many states in the United States. In fact, there are enough hemp harvests that the USDA recently sent out its first hemp survey. With this legal status, many people are buying it for the first time. Before doing this, however, there are a few things to keep in mind.
Decide what to buy
Cannabis can be bought in many different forms, so you need to decide what exactly you want to buy. Of course, this depends on several factors. If you want quick effects, the best way to inhale cannabis is usually by vaporizing it. Edible options like gummy bears take 30-60 minutes before you feel the effects.
When buying cannabis, you should also pay attention to its composition. The CBD and THC levels are particularly important. Both are naturally found in cannabis plants, but you can purchase cannabis products in different quantities. THC causes more psychoactive experiences, and CBD can actually counteract these effects. Additionally, Healthline points out that CBD is often used for many health benefits. The amounts of THC and CBD you prefer will depend on your reasons for buying cannabis.
How to pay
You don't think about that in your average purchase, but when it comes to purchasing cannabis, you need to be aware of the payments that you can use. According to Kind Regards, there are still limited payment options for legal cannabis products in the US. Since it is not legal nationwide, you cannot buy cannabis with a credit card. Instead, you'll need to use cash to pay for your cannabis or other options like bank transfers or cashless ATMs. Because cannabis is not legal in every state, credit and debit card processors cannot participate in the sale of marijuana. Make sure you have the correct payment ready.
How legal it is
While many states have legalized cannabis, they have not all done so to the same extent. Before you buy cannabis, you must thoroughly familiarize yourself with the laws in your state. DISA says some states allow both recreational and medicinal marijuana. Others only allow medical marijuana. Only in a very few states is it absolutely illegal. Cannabis in its various forms has many uses, so be aware of which forms are legal where you live.
Marijuana legalization is a slow moving process in the US. The first time you buy, make sure you know what to expect. Being fully informed can help you find what you are looking for and make sure you are complying with all laws.
Read this next: How to Talk to Your Doctor About Medical Marijuana
<! - ->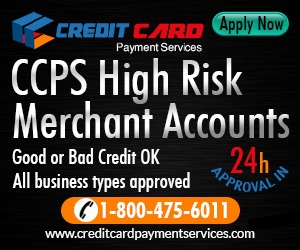 Comments